By team-bollywoodlife@corp.india.com (BollywoodLife)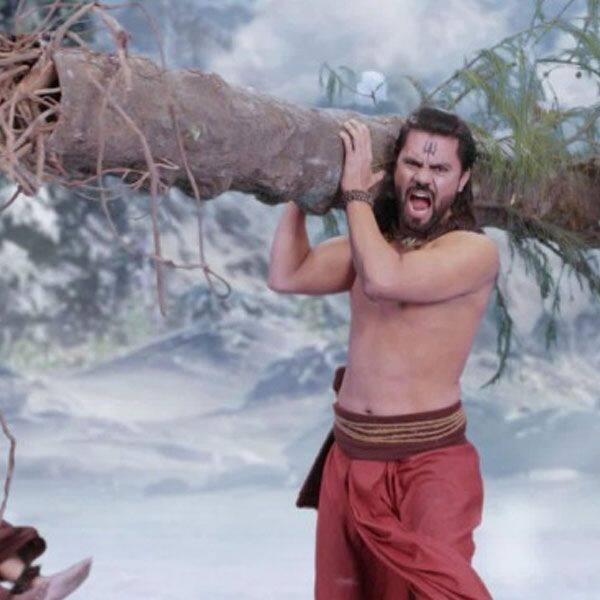 In the previous weekend on Aghori, Adhvik marries Kamakshi instead of sacrificing. This makes Rudranath angry. Adhvik calms his anger saying this was all a plan of revenge. Adhvik reveals that Kamakshi's parents had killed his own parents when he was a child. Kamakshi hears that Adhvik plans to kill her in a month.
Adhvik And Kamakshi Are Attacked In The Time Portal
When they return home, Dravya tells Adhvik that Aara went through a time portal she had created for Kamakshi to escape. Adhvik sets out to save Aara, but Kamakshi decides to go with him. This weekend on Aghori, Kamakashi is shivering and barefoot in the cold climate. Adhvik says he he is getting slowed down because of her. Kamakashi says she will continue to follow him. Adhvik and Kamakshi are attacked by an group of warriors throwing spears at them. Adhvik ensures Kamakshi's safety before uprooting a tree and throwing it at the attackers. Once they are crushed Adhvik and Kamakshi continue on their journey.
Asmi Meets Kauravi, The Kankaali
Kauravi is the daughter of the most powerful Kankaali who was killed by Adhvik and the Aghori. She tells Kamakshi's family that she's from Adhvik's family. When she meets Asmi, Kauravi lies about being Kamakshi's friend. Asmi is disturbed by the thought of Adhvik being with Kamakshi. She doesn't notice that Kauravi is a Kankaali. Kauravi slips under the radar and tries to find out about the other Aghori's.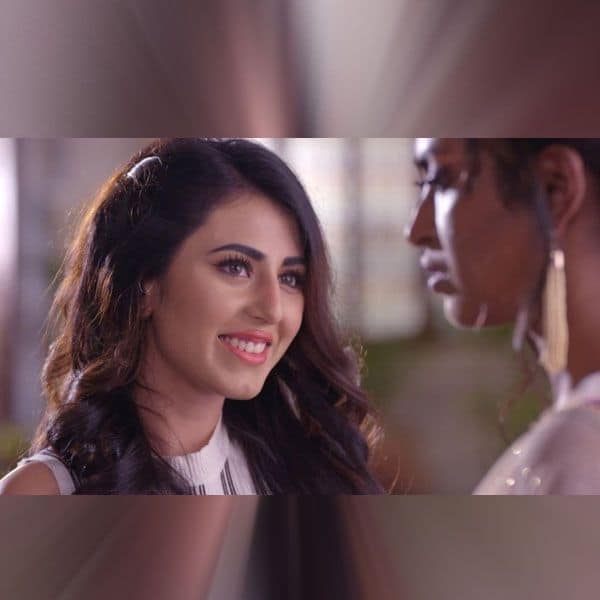 Adhvik Kills Kamakshi's Niece
While walking in the cold mountains with Adhvik, Kamakshi thinks she sees her sister. Adhvik notices that the figure Kamakshi is running towards is …read more
Source:: Bollywoodlife