By team-bollywoodlife@corp.india.com (BollywoodLife)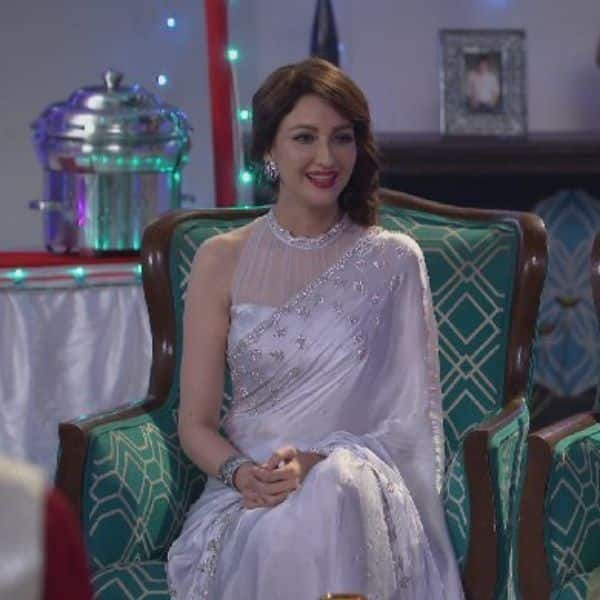 In the last episode of &TV's popular sitcom Bhabi Ji Ghar Par Hain, Manmohan asks Angoori to get him one more cup of tea. However, Angoori warns him saying that as per their budget they are not allowed to drink another cup of tea. Anita on the other hand is annoyed as she is not able to make food. She gets ready to go to work. Just then, Manmohan enters the house. Anita asks him to help her with the household work.
In the last night's episode, Manmohan agrees to do the household work thinking he will be able to spend some time with Anita but she tells him that she has to go work. Later, Manmohan cooks food and waits for Anita so that they can have food together.
When Anita comes home, she tells Manmohan that she cannot afford to invite anyone to have lunch because of the budget. Manmohan gets frustrated and goes back home to have lunch. Angoori gives him one roti and one piece of bhindi saying that she could only manage this much food in the given budget. Meanwhile, she enjoys a delicious meal prepared by Vibhuti.
Next day, Vibhuti blames Anita's friends for coming home and eating a lot of food. The latter gets angry and tells Vibhuti that she is having a party in which she will invite everyone but him. In the evening, Meenal and Anurag enter through the gate but Vibhuti tells them that this is no more the way to enter the house and asks them to use the window.
In the preview of the next episode, Angoori cuts off the electricity saying they cannot afford the electricity bill. Next day, Manmohan hides from Anita because she makes him do the household work but Angoori comes there and …read more
Source:: Bollywoodlife