By team-bollywoodlife@corp.india.com (BollywoodLife)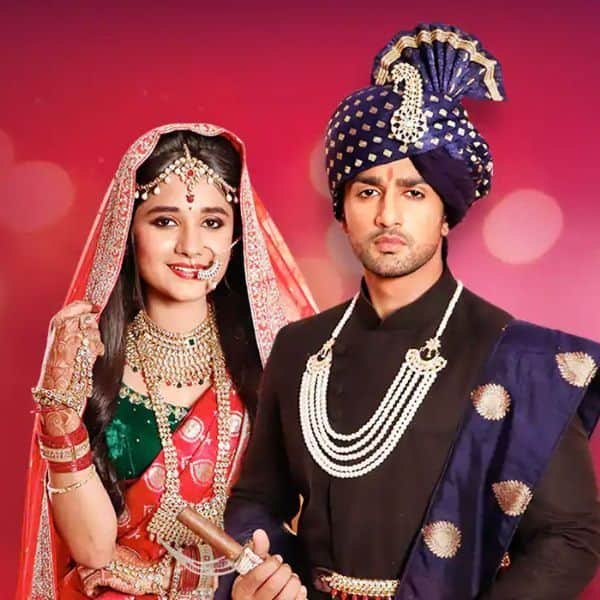 In the previous episode we saw that Akshat reveals that he executed Guddan's plan when she learnt about Antara made him unconscious. Durga tells Akshat about the sacrifices and sufferings Guddan had for the family. Durga also tries to tell him that Antara has been wrong since beginning but Akshat couldnt see her real face. Akshat gets very shocked and apologizes to Guddan for not trusting her. But Guddan refuses to accept him as her husband again as she is very heartbroken as Akshat couldnt trust her even though she was his wife but he supported Antara. Akshat tries to convince her for giving a chance to gain her trust again but Guddan still doesnt listen to him. Meanwhile, Antara tries to instigate Dadi against Guddan by informing about Guddan's wedding with Ramesh. She also pretends to be nice who has got the property papers back for Jindal family. Dadi appreciates Antara for the same.
Tonight's episode begins with Akshat going to Guddan's father's house. He hugs Antara and pretends that he is from her side. Bhushan, Kaushalya and Revati get hurtful to see that. Akshat keeps on accusing Guddan in front of Antara. Antara in turn does drama of consoling him. After a while, Guddan makes a video call to her father Bhushan. She reveals that she has exposed Antara in front of Akshat. Bhushan gets very relieved and emotional to know that. By that time Akshat comes there. He apologizes to Bhushan for doing the drama. Guddan also tells Bhushan that they need to continue with the drama till they get the property papers back from Antara. Akshat also tells Guddan that he did exactly what she asked to do. But Guddan doesn't entertain him much and disconnects the call.
Akshat tells Bhushan that a relation of a …read more
Source:: Bollywoodlife