By team-bollywoodlife@corp.india.com (BollywoodLife)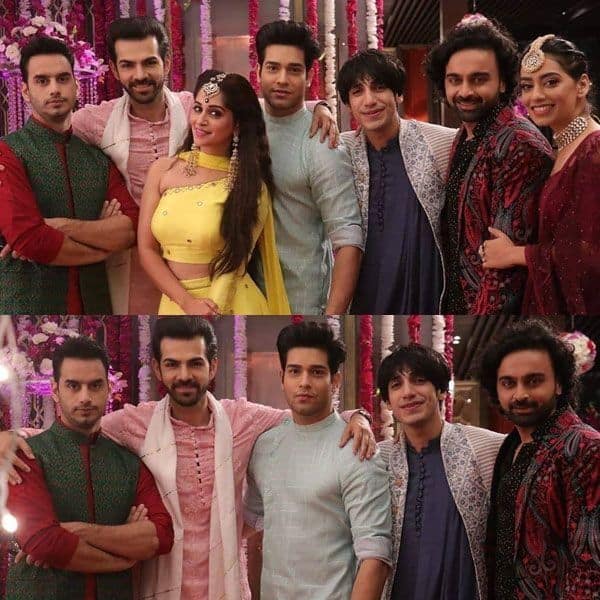 In the coming episodes, we will see that Sonakshi attends the Teej function at the Sippy's residence. Veena will ask Sonakshi to do the Teej rituals as well. However, Nishi bua will bump into Sonakshi (Dipika Kakar) and her pot of milk will fall. Like a true TV actress, she will call the incident a bad omen and refuse to complete the rituals. She will compare it to what we see in standard Indian daily soaps and remove herself from the situation. We are seeing that Dr Rohit Sippy (Karan V Grover) and Sonakshi (Dipika Kakar) are pretending to be in love before the family members. On the other hand, Veena Sippy wants Rohit and Sonakshi to get married soon.
We saw how Sonakshi saved Rohit as he accidentally bumped into the ladies washroom. The two shared cute moments together. The dream sequence on Naina was also too cute to handle. Sonakshi's life will take a twist when she attends the Teej celebrations of the Sippy's. Rohit and she will pretend to be a couple. The Sippy family wants them married. We will also see them romancing in a subtle manner at the function. How excited are you for the upcoming track of Kahaan Hum Kahaan Tum? Stay tuned to BL for more scoops and updates!
Source:: Bollywoodlife