By support@india.com (BollywoodLife)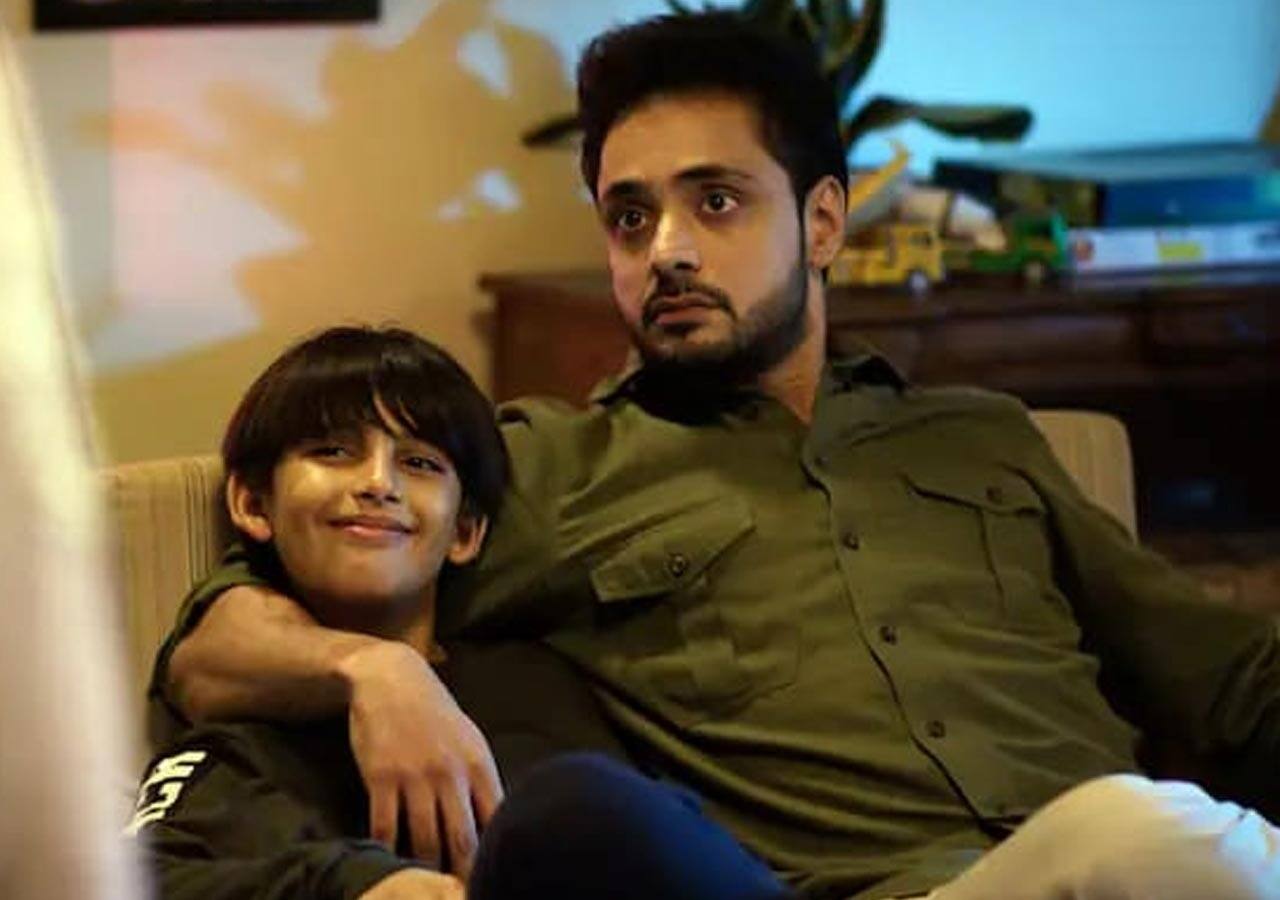 Katha Ankahee Hindi TV Show upcoming twist, September 4: In the latest track of Katha Ankahee, we see Viaan understand Katha's feelings towards Aarav. Katha also apologizes to Viaan about being overprotective towards Aarav. But one thing is clear, that Katha (Aditi Sharma) and Viaan's parenting styles are poles apart. Meanwhile, Kailash Garewal and Kavita Garewal make them understand that this is their first fight and it is normal between couples to have disagreements. But they give them a secret to a good relationship, is that to finish all the fights within a day and not stretch any issue. On the other side, Viaan (Adnan Khan) takes Katha home and she tells everything about Aarav to Tejji and Maya. Suddenly Tejji and Maya talk about their grandchild, Viaan and Katha's biological child. But Katha gets angry and she clearly says that she will not have another baby. How will Viaan react to this? On the other hand, Vanya is really jealous to see Leesa and Ehsan (Samar Vermani) together. Is Vanya really in love with Ehsan?
Maya revealed the Viaan and Katha's dark secerets
In the upcoming track of Katha Ankahee, we see Tejji create a scene because Katha is not ready for the second baby, and Tejji calls up Katha's family members to create a big issue out of this. Will Katha give in to the pressure and expectations? On the other side, we see the mehendi ceremony rituals have started, and Reet is back with solid plans to ruin everything. A lot of drama will happen around Katha and Viaan's marriage.
Disclaimer : This story is auto-aggregated by a computer program and has not been created or edited by FilmyFriday. Source:: Bollywoodlife