By team-bollywoodlife@corp.india.com (BollywoodLife)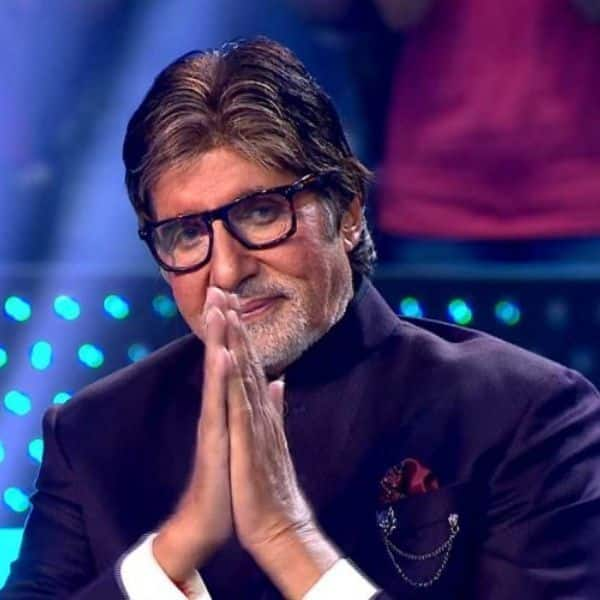 Kaun Banega Crorepati 11 is one of the most loved shows and has been doing well on the TRP charts. This season has been interesting and what impressed us the most was Amitabh Bachchan's conversations with the contestants on the hot seat. Recently Shailesh Bansal a chemical engineer from Gurugram had reached the hot seat. While playing the quiz, Amitabh Bachchan revealed why his parents had named him Inquilaab.
The actor said that his mother Teji Bachchan had given birth to him during the same time when 1942, the Quit India movement was on. She had also participated in the movement and she told Amitabh Bachchan's father Harivansh Rai Bachchan that if they had a son, they would name him Inquilaab. It was Sumitranandan Pant, a poet who suggested that the actor's name should be changed to Amitabh.
Shailesh Bansal played well and took home Rs. 6,50,000. Earlier, Amitabh Bachchan asked Shailesh about his marriage and was surprised to know about the pre-wedding shoot Shailesh had. During the conversation, Shailesh told the megastar that right before marriage, a pre-wedding shoot is done in which a short video is made on the couple by shooting it at different beautiful locations. This made Amitabh Bachchan curious to know why someone spends so much money and time in making a video before the marriage.
Shailesh later asked Amitabh Bachchan why he did not have a pre-wedding shoot with Jaya Bachchan. Amitabh Bachchan had the best reply to this question. He said, "Before and after our wedding, we often faced the cameras. Because of our profession, we used to dance and sing in front of the camera every second day." Big B surely has the best replies!
Stay tuned to BollywoodLife for more scoops and updates!
Source:: Bollywoodlife