By team-bollywoodlife@corp.india.com (BollywoodLife)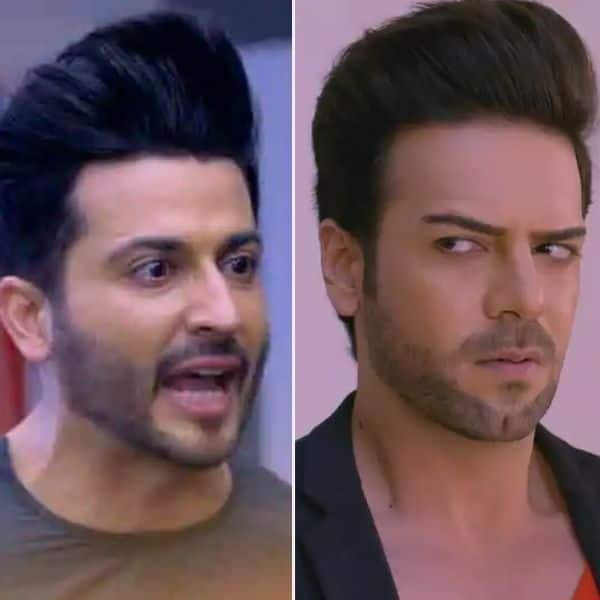 In the latest episode of Kundali Bhagya, after Kritika reveals the truth about Preeta in front of the entire Luthra family, Karan goes to meet her. Karan reaches jail and meets Preeta and the two have an emotional moment after a long time. Karan tells Preeta about Kritika's revelation in Akshay's case. He promises to get her out of jail and ensures her that he will always be there. Preeta tells Karan to meet Sarla and falsely promises her to get her out of jail. Karan agrees with Preeta and goes to meet Sarla.
In the upcoming episode of Kundali Bhagya, Sameer and Srishty start following Mahira and run into Ruchika and Megha. They even try their best to confront Ruchika to reveal the truth. But, Ruchika threatens to get them and Karan is jailed in Akshay's murder case.
Sameer and Srishti visit a closed factory to catch the blackmailer. The two suddenly notice Prithvi in the factory and get shocked to see him. Prithvi hides behind some junk and waits for the blackmailer. On the other hand, a lawyer talks to Karan about Preeta's case and tells him that Preeta's statement has weakened the case. Karan tries to save Preeta from trouble and take her side. He tries his level best to convince the lawyer to get Preeta out but he tells him to wait for the court hearing. Soon, Srishti, Sameer, and Karan confront Prithvi and ask him about his presence at the closed factory. Prithvi gets shocked and is left speechless. What will happen next?
Disclaimer : This story is auto-aggregated by a computer program and has not been created or edited by FilmyFriday. Source:: Bollywoodlife