By team-bollywoodlife@corp.india.com (BollywoodLife)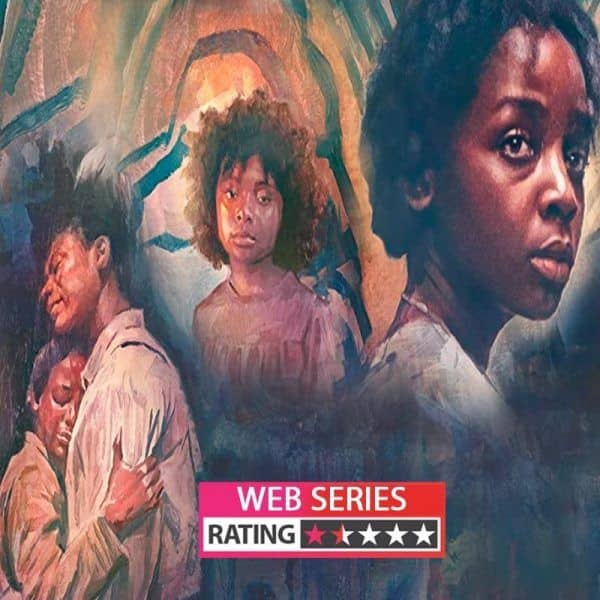 Web Series: The Underground Railroad
Tom Clancy's Without Remorse Cast: Thuso Mbedu, Chase W. Dillon, Aaron Pierre, Joel Edgerton, Justice Leak
Tom Clancy's Without Remorse Director: Barry Jenkins
Where to Watch: Amazon Prime
Back in 2016, a highly addictive, well researched, and deeply layered TV show (before web series became the order of the day), titled Underground, came along (unfortunately, it only lasted for two seasons), which, as the the name suggests, was all about the US Underground Network, which helped transport thousands of slaves from the American South toward freedom in the Northern states, prior to the Emancipation Proclamation declared by arguably the greatest President the world has ever seen (not just America), Abraham Lincoln. If you want to watch or study how a historical show can make things highly exciting without diluting the narrative or impact even a bit, then look no further than 2016's Underground, If you wish to check out the complete opposite on the same subject, then Amazon Prime's The Underground Railroad, directed by Oscar winner Barry Jenkins is your bet.
So, are you wondering what to watch this weekend or what to watch this week and keen to know whether The Underground Railroad is worth your time? Scroll down for my full The Underground Railroad review…
What's it about
In an alternate timeline, US' famed Underground Railroad, is presented as an actual railroad constructed below the ground, complete with engineers, conductors, tracks, and tunnels, instead of the network of escape routes through swamp lands and safe houses along the way, with White abolitionists, which it actually was. How Cora (Thuso Mbedu) and Caesar (Aaron Pierre) make their way through it while evading their captors in the quest to freedom from the crux of the plot against the aforementioned backdrop.
Watch The Underground Railroad trailer below: …read more
Disclaimer : This story is auto-aggregated by a computer program and has not been created or edited by FilmyFriday. Source:: Bollywoodlife