By team-bollywoodlife@corp.india.com (BollywoodLife)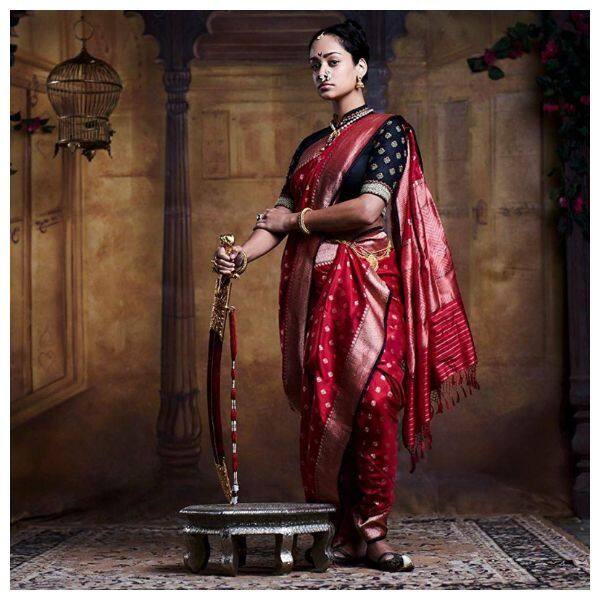 Jhansi Ki Rani has always captured the imagination of people, cutting across generations and borders. It's no wonder then that after erstwhile TV shows, feature films and documentaries, filmmakers still want to present her story in new and interesting ways, with the side of modern technology and avant-garde VFX, befitting the life and battles of Rani Lakshmibai. Now, quick on the heels of Kangana Ranaut's Manikarnika: The Queen of Jhansi, Hollywood has come out with its own version of the mighty Queen albeit with an Indian Director at the helm. The Warrior Queen of Jhansi is the first Hollywood film to be based entirely on Indian history, and as much as we'd have loved for it to shine for that reason alone, unfortunately, the critics think otherwise.
Calling it a "canned drama", RogerEbert.com said in his review, "The makers of The Warrior Queen of Jhansi don't give viewers as many reasons to invest in their versions of these characters, not beyond speech-like declarations of intent and canned drama that often resolves itself in a matter of minutes."
The Los Angeles Times said that the film "melodramatically delivered": Will you be eager to learn more about this fierce "Warrior Queen" afterward? Yes. Will it be because you sensed more there than was melodramatically delivered? Probably.
(Also Watch: The Warrior Queen of Jhansi trailer)
San Diego Reader was a bit more lenient in its take on the film: "The pounding hooves that whisk us through the pre-credit montage recall the manner of storytelling audiences lapped up throughout the '60s, but which is now the stuff that Hallmark Channel dramas are made of."
The San Francisco Chronicle was also pretty harash in its review: "Earnestness and reverence is the death knell of many an 'inspiring' movie, and The Warrior Queen …read more
Source:: Bollywoodlife