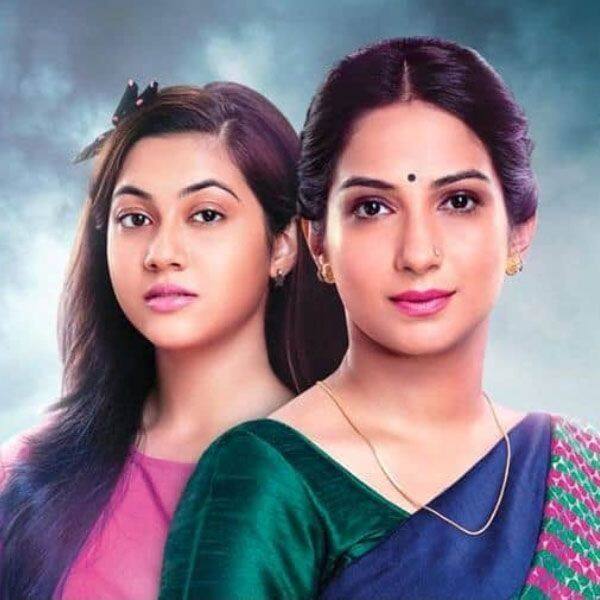 Tujhse Hai Raabta 19 June 2019
In the last episode we saw that Malhar stifles the burning coal on which Kalyani decides to walk as a punishment for Malhar. Atul pretends that the ups and downs in Kalyani's life doesnt matter for him. A person brings flowers saying that Malhar had ordered flowers for his first night with Kalyani. But Malhar and Kalyani know already that it is a trap of Atharva. Kalyani learns by her friends that the college has kept a special exam and if she gets passed then only she will get admit card for the semester. Atharva decides to divert Malhar and Kalyani so that he can manipulate Mugdha against Malhar. Meanwhile, Malhar makes Kalyani study hard for the exams and also he reminds Kalyani about Anupriya's college studies.
Tujhse Hai Raabta 19 June 2019 Preview
In tonight's episode we will see that Atul asks AAu Saheb not to let Anupriya go to the college for exams. So Aau Saheb pushes Anupriya away when she tries to oppose. Anupriya's head hits the table which hurts her. Meanwhile, Sarthak informs Kalyani that Anupriya has not reached the college yet. Kalyani gets tensed. Will Anupriya be able to reach college? Stay tuned to find out.
Source:: Bollywoodlife