By team-bollywoodlife@corp.india.com (BollywoodLife)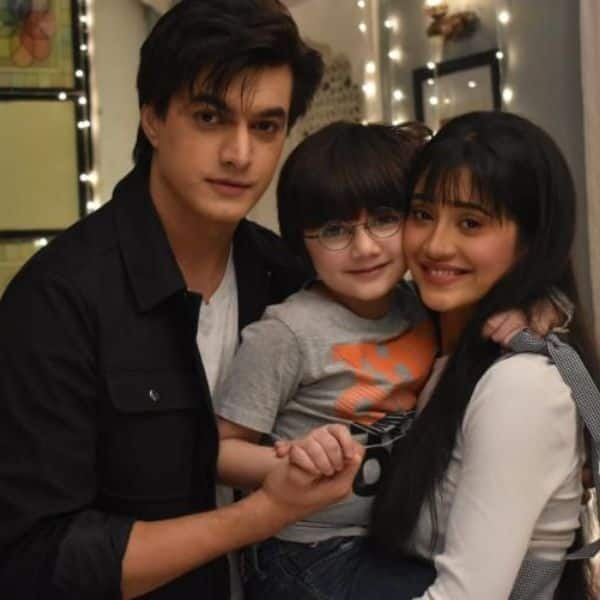 Yeh Rishta Kya Kehlata Hai has been the longest-running show on television and fans have been loving its interesting storyline. In recent episodes, we saw that it was revealed that Akhilesh was cheating on his wife Surekha and had an affair with Naira's friend from Goa Lisa. The Goenkas were shattered at this and Akhilesh was removed from the Goenka house.
Post his exit Surekha had been lost in her own world and was often seen using her phone at every function. She also left Kairav and Kartik's birthday party in between. Kairav had left the party after spoiling his cake as he had started hating his father Kartik. Kairav asks Naira to take him back to their Goa house. Kartik too suggests the same thing and asks her to leave for Goa. While they are on their way, Naira and Naksh try to convince Kairav so that he agrees to stay back. Kairav somehow gets convinced. Kartik reaches home and is happy to find Kairav back at Goenka house. The families decide to make Kairav understand that Kartik and Naira are a happy couple. In the upcoming episodes, we will see that Naira and Kairav stay in the house when she notices Surekha getting tensed when she receives a phone call. Naira decides to talk to Surekha who tells her that nothing is wrong.
Naira still feels that Surekha is hiding something and is not ready to share. She decides to find it out herself. Naira later finds out that Surekha has been secretly helping Akhilesh who has been away from the family. She had been sending him money so that he can stay well. It will be interesting to see whether Naira will be able to bring out this truth in front …read more
Source:: Bollywoodlife